Quality and Trust
From our beginnings in ASA Gijon we have won daily prestige and recognition in our area, based on two fundamental pillars: quality and trust.
Quality, fomented in all company processes, from economic technical study of budget to execution, in which excellent materials and the most advanced tecnnological means offered by market are used; watching continuously that parameters pointed by customer were carried out.
Quality in services given by professionals with wide experience in the area, and by professionals recently incorporated in the company, who receive a continuous training in order to change without decreasing efficiency.
Quality in our inspection system and control backed up by an international company wich guarantees work.
Trust of our customers along these years, because they can rely on our services every time they need us.
Quality Policy
You can read our Quality Policy in this link.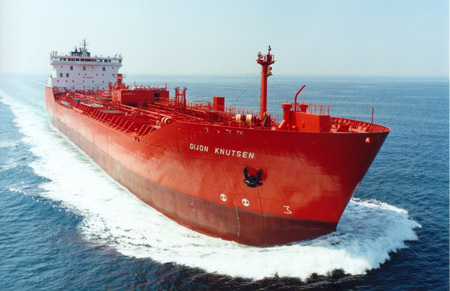 ASA Gijon Certified by NORSOK
Ten painting workers of ASA Gijon were certified by NORSOK M-501 norwegian norm, of demanding quality, in surface preparation and protection.
FROSIO Homologation
Level III FROSIO inspectors are available, by the NS 476 certificate, in order to fulfill the requirements fixed in IMO MSC 212-82 resolution.
Certifications
Headquarters in Galicia
You may contact us also in our headquarters in Galicia:
c/ Teixugueiras, 38 A, Entresuelo G
36212 Pontevedra (Vigo) - SPAIN
Phone # +34 986 907 001